Jackson County Horseman's Association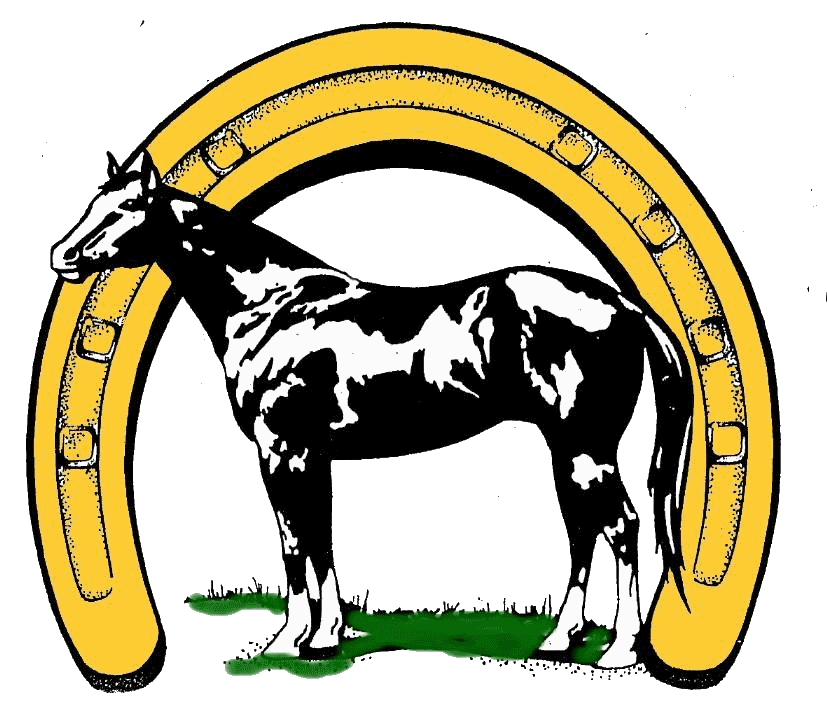 Welcome To JCHA In Beautiful Southern Oregon!
April 2 - JCHA Trail Horse Clinic for members only!!
Click here for the flyer with all the info.
​
April 8 - Pear Blossom Parade We are participating in the parade this year! If you would like to ride your horse or walk or ride in a pickup please contact Karen by April 1st.
​
​
April 12 - Monthly Meeting at the IOOF Hall in Central Point. Doors open at 6:30pm. Meeting begins at 7:00pm. Guests are welcome.
​
​
​
​
​
~UPCOMING 2023 EQUESTRIAN EVENTS~
(Not JCHA related, gleaned off the internet)
​
March 24th-26th, Northwest Fair & Expo, Linn Co Fair & Expo Center, Albany

March 25th, Working Equitation Schooling Show, Rising Hope Stables, Ashland
​
March 25th, Show Jumping Dressage Clinic, JC Expo
​
April 8th, Rising Hope Stables Gymkhana Series, Ashland
​
April 16th, Josephine Co Mounted Posse Schooling Horse Show, Grants Pass
​
April 22, Grayback Brushriders Jackpot and Trail Obstacle Challenge, Williams

April 28-29, Horse Brain Seminar/Clinic Presented by Kim Ewalt Horsemanship Double EE Ranch, White City, Contact Kim Ewalt 541-821-0422
​
May 20, Jackson County 4-H Leaders Open Horse Show, Expo Central Point

May 21st, Ranch Horse Schooling Show hosted by Heart Haven Ranch, White City
​
June 3rd, CH Pack String Clinic Hosted by 4G's Ranch & Event Center, Eagle Point.
Contact Micki Jurado for more info.
​
June 16 & 17, Pacific Crest Endurance Ride, Lily Glen Horse Park, Ashland
​
June 24, Poker Ride, Mildred Kanipe, Oakland (north of Roseburg)

July 9th, Pam Burrill Memorial Poker Chip Ride, At Pacifica, Williams. Contact Sandi Humphfres for info.
​
August 5 & 6, National Mounted Police Despooking Clinic with Bill Richey at 4G's Ranch, Eagle Point. Call Karen Swanson to register 360-970-3014
​
​
​
​
​
​