Jackson County Horseman's Association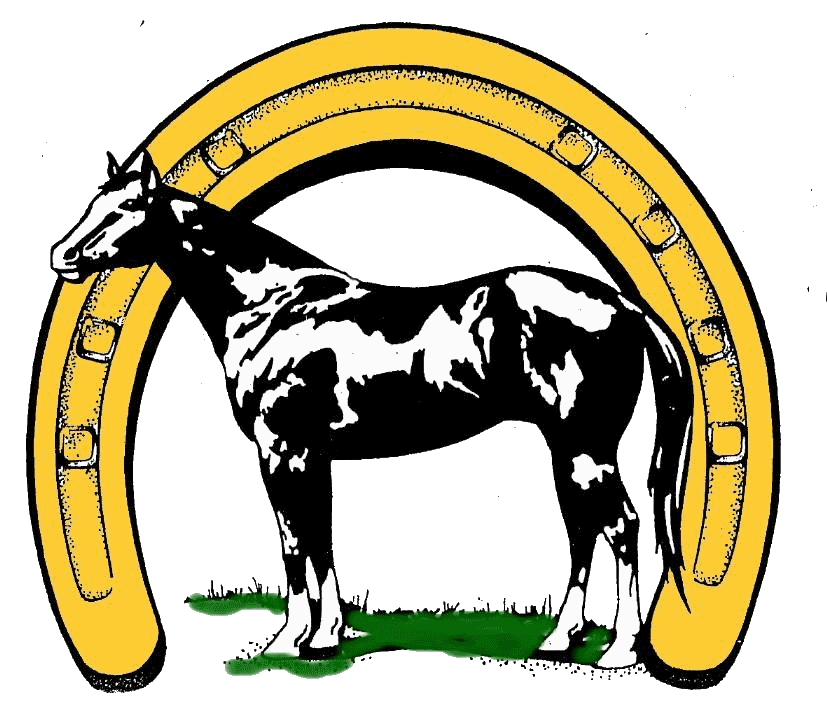 Welcome To JCHA In Beautiful Southern Oregon!
May 27-New Date!
Willow Prairie Horse Camp Work Day, Weather/Snow Depending. Plans are to get into camp on Saturday, May 27th. Contact Judy Klein for more info and if you plan on attending.
​
June 14th- Monthly Membership Meeting at the IOOF Hall in Central Point. Doors open at 6:30pm for socializing and refreshments. Meeting begins at 7:00pm. Guests are welcome.
​
​
​
~UPCOMING 2023 EQUESTRIAN EVENTS~
(Not JCHA related, gleaned off the internet)
​
June 3rd, CH Pack String Clinic Hosted by 4G's Ranch & Event Center, Eagle Point. Contact Micki Jurado for more info.
​
June 16 & 17, Pacific Crest Endurance Ride, Lily Glen Horse Park, Ashland
​
June 17, Poker Ride, Monte Carlo Card Game, Treasure Hunt, Fund Raiser at Gerber Reservoir, High Desert Trail Riders BCH
​
June 24th, Poker Ride, Mildred Kanipe, Oakland (north of Roseburg)

July 9th, Pam Burrill Memorial Poker Chip Ride, At Pacifica, Williams. Contact Sandi Humphfres for info.
​
August 5 & 6, National Mounted Police Despooking Clinic with Bill Richey at 4G's Ranch, Eagle Point. Call Karen Swanson to register 360-970-3014
​
​
​
​
​