Jackson County Horseman's Association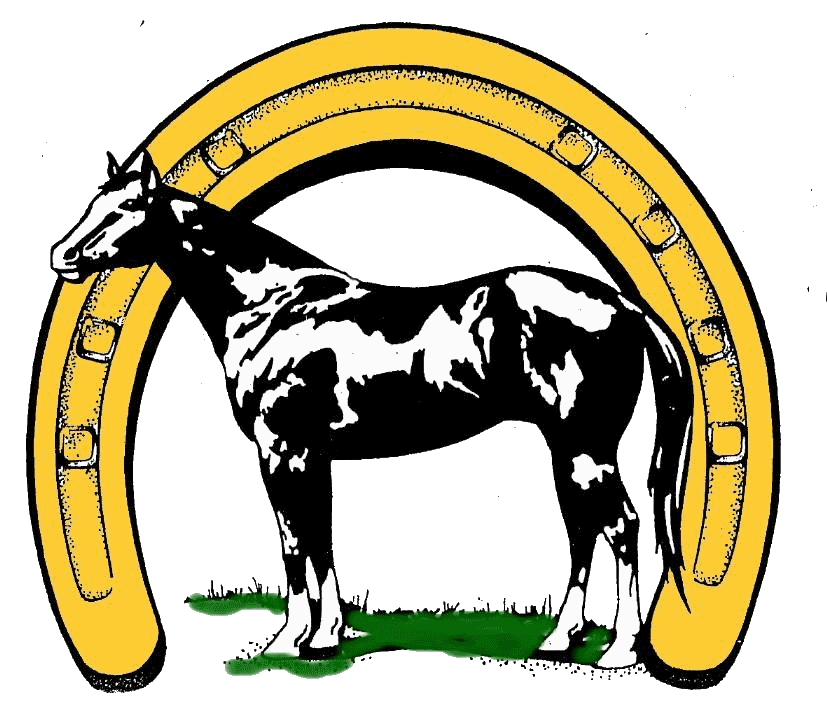 Welcome To JCHA In Beautiful Southern Oregon!
NO AUGUST MEETING
​
September 14 - JCHA meeting at the IOOF Hall in Central Point. Doors open at 6:30pm. Meeting begins at 7:00pm. Guests are welcome.
​
​
Saturday, October 8 - Ta Ta Trot Cancer Benefit Horse Show
This annual event is coming up quickly!!. Download the flyer/entry form here. If you wish to pay through credit card or PayPal click on the button or go to PayPal and use paypal@ridejcha.com to pay your fees.
​
​
​
​