Jackson County Horseman's Association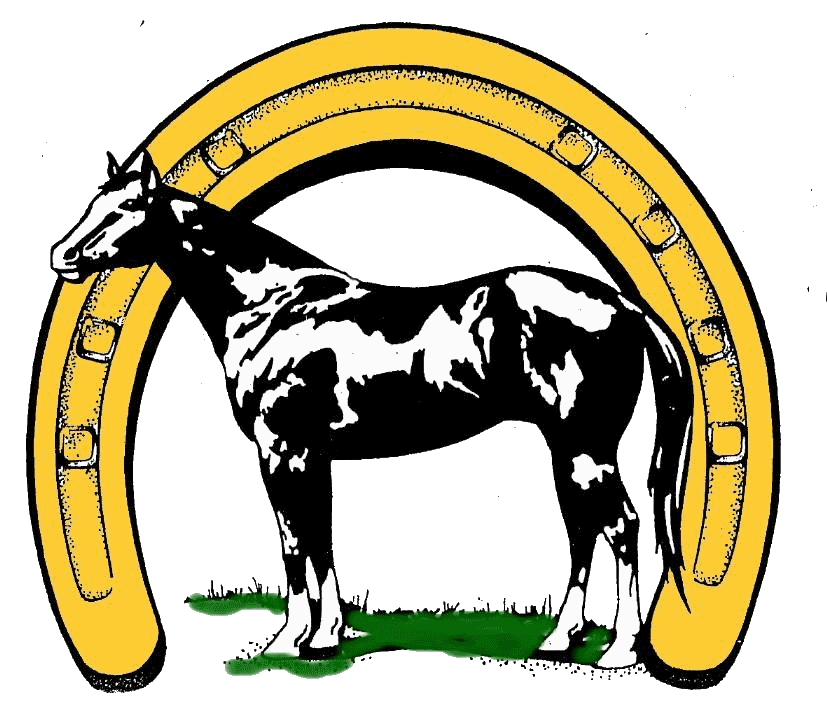 Welcome To JCHA In Beautiful Southern Oregon!
Saturday, October 8 - Ta Ta Trot Benefit Horse Show
This annual event is coming up quickly!!. Download the flyer/entry form here. If you wish to pay through credit card or PayPal click on the button or go to PayPal and use paypal@ridejcha.com to pay your fees. You will still need to send us your entry form via email or snail mail!! If you would like to be a sponsor for this show, please complete the Sponsor Form and send to us! You may also donate "In Memory Of" to someone who has been affected by cancer. You can also donate through Paypal.
​
​
​
​
THANK YOU so much to our sponsors for the Ta Ta Trot Horse Show!! More added everyday!!
​
Western Haflinger Association
Wendy Fehr Dressage
Hughes Lumber Company
Shelly Husen
Glenna VanBuskirk
Elizabeth Damon
John & Barbara Smith - Sugar Creek Ranch
Debbie Davenport, in memory of Dana Davenport and Carol Lutz
Trish and Grant Melvin
Wild Roots Salon
Styles by Shawna
Gallop 'n Glitz
Country Financial
Sasquatch Garage
Cowboy Corral
Rick & Cindy Wilson
Penny Wellbaum Boggs, in Memory of Jeremy Wellbaum, mom loves you!
Cory Odle Performance Horses
TLM Training Center
Tate Lane Performance Horses
Gone Rogue Stock Dogs
Dodi Hart
Perfect Balance Riding Lessons - Elois Brett Kress
​
​
October 12 - JCHA meeting at the IOOF Hall in Central Point. Doors open at 6:30pm. Meeting begins at 7:00pm. Guests are welcome.
​